We are happy to announce Gerd Eßer as another great keynote speaker for the TRIZ Future. Gerd is heading up the automotive Joint Venture INPRO...
Read More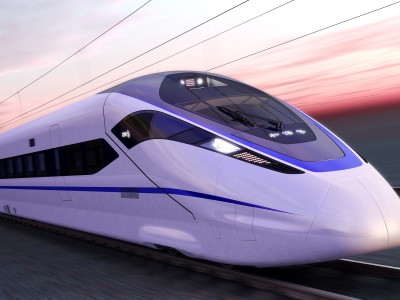 We are looking forward to a keynote from Luc Roy, Head of Subsystem Platforms at Bombardier Transportation. Luc will tell us about his experiences regarding...
Read More
Keynote title will shortly be announced. Fasten your seatbelts and stay tuned.